It's time to quit your boring day job.
Working at Huler® means joining a group of people obsessed with making a difference...
We make things that inspire new ways of thinking, bring about real change, & make people's lives just a little bit easier. It's not bullshit. It's  how we roll and it's simply our way of life… It's how we Huler®.
Explore our CultureBook
Our CultureBook shows who we are, what we stand for, and how we take care of our people. Dive in to learn more about us and what it's like to work as part team Huler®!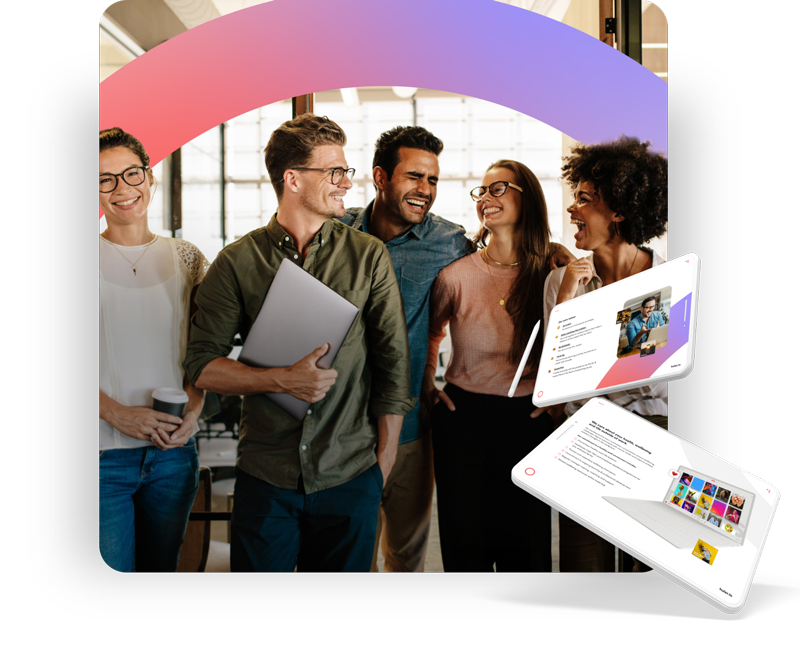 What we stand for
Company values
Our Benefits & Balance
Being part of Huler® isn't just about working with awesome people...
Our team is ambitious, and we're transforming the future of work across the globe day by day. Creating a great employee experience isn't just what we preach in the Huler experience, it's embedded in our DNA. We want everyone to love what they do inside of work, and enjoy everything life offers outside of work. Our culture champions inclusivity, trust & transparency inside a working environment that embraces flexibility & prioritises wellbeing.
Don't take our word for it...
Our People Have Spoken
Our Awesome Jobs
Latest Careers
Switch to finding things easily...
Everything you need, now in one place.
Try HulerHub today.
What have you got to lose...