Everything your people need, now in one place.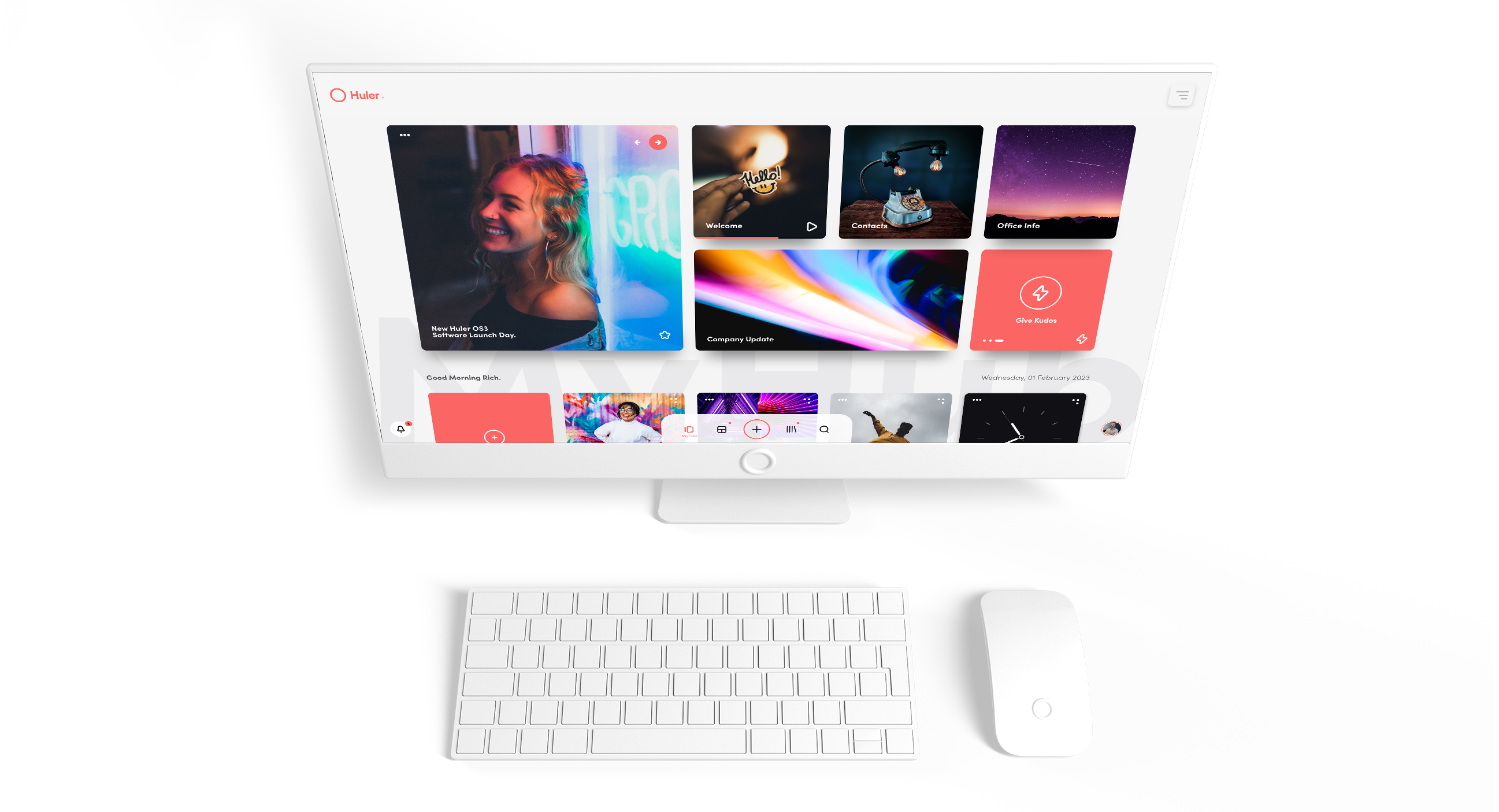 An Employee Experience Platform your people will love.
Your people are caught in a storm of digital chaos. HulerHub creates the calm. 
Inside the world of work, employee's are fighting an ongoing battle of notifications, content switching and application swapping across disparate tools.
With HulerHub, your employees can access all of your organisation's tools, documents, systems and news from one simple, attractive platform.
It's a new era for internal comms…
Right message. Right time. Right place.
Teams, Slack, e-mail. Whatever the platform, it's easy to get lost in a sea of notifications.
HulerHub streamlines the knowledge sharing process by bringing everything together into one place – without affecting user experience.
Need to tailor your comms? No problem. With audience management, you can personalise your communications based on attributes like location, department, start date and more.
From personalised, embedded video content welcoming your new hire, to streamlined collections of content, your onboarding journey will never be the same.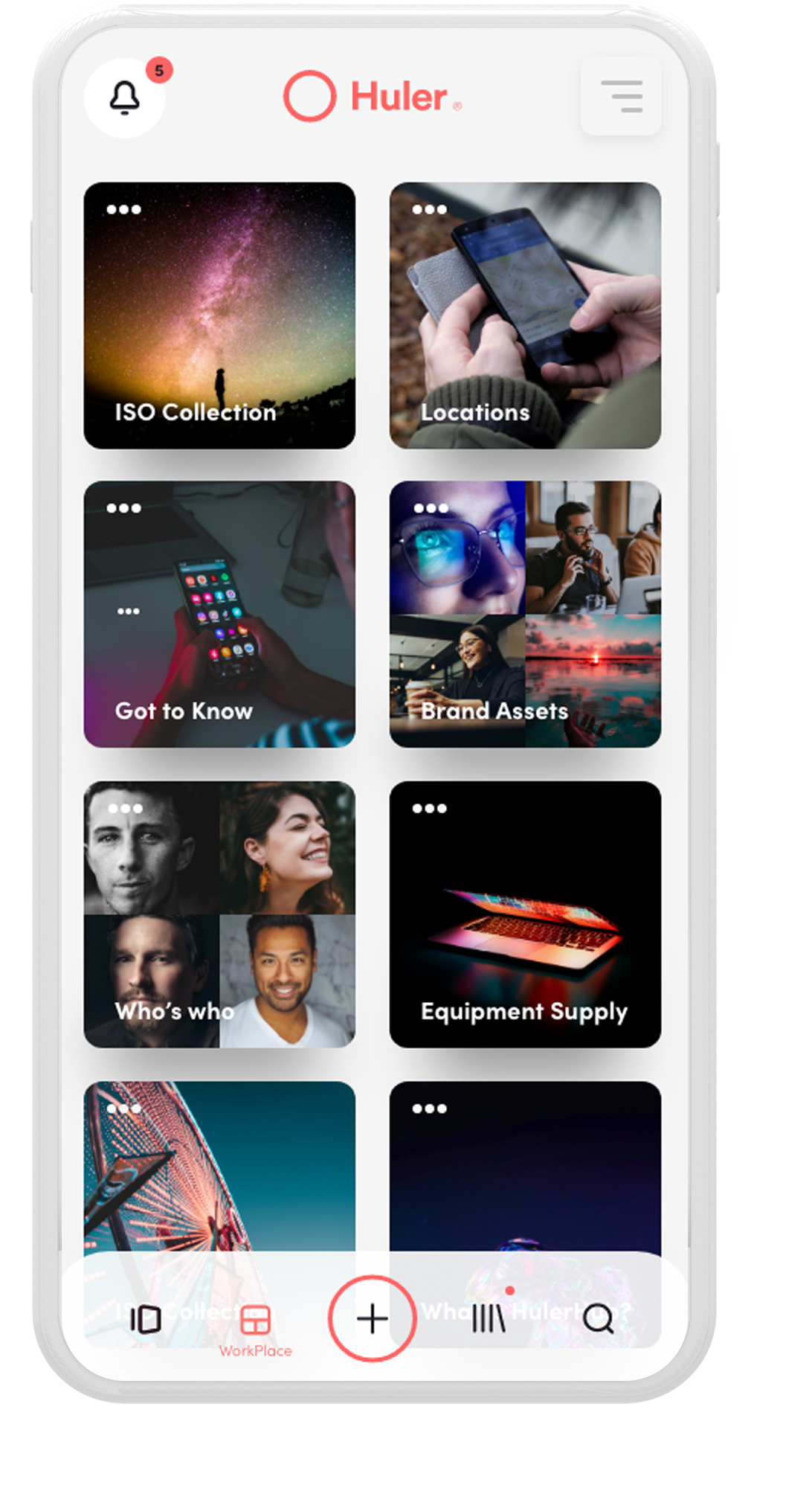 Creating an informed workplace…
Reach your people quickly with the most important news through featured content. 
This admin-controlled area can be used by internal comms and HR departments to share the most important information either company-wide or to specific audiences.
Anytime, any place, any device.
Flexibility at its best. Whether your people are on the road or in the boardroom, help them stay connected, productive and informed with HulerHub – creating an empowered workforce that can work effectively from anywhere. 
Your Work. Your Way.
Everything your people need, now in one place.
Try HulerHub today.