Internal Communications Made Easy & Engaging
The HulerHub internal communications platform enables the delivery of hyper relevant, audience managed content through a single source, along with push notifications to ensure your employees never miss a thing.
Everyone's talking about us, and there's...
Nothing but love for Huler
"By investing in our digital learning systems we can ensure our managers have real-time access to what they need, when they need it, to help their teams learn and develop."
Hannah Thomson | Travelodge
Chief People Officer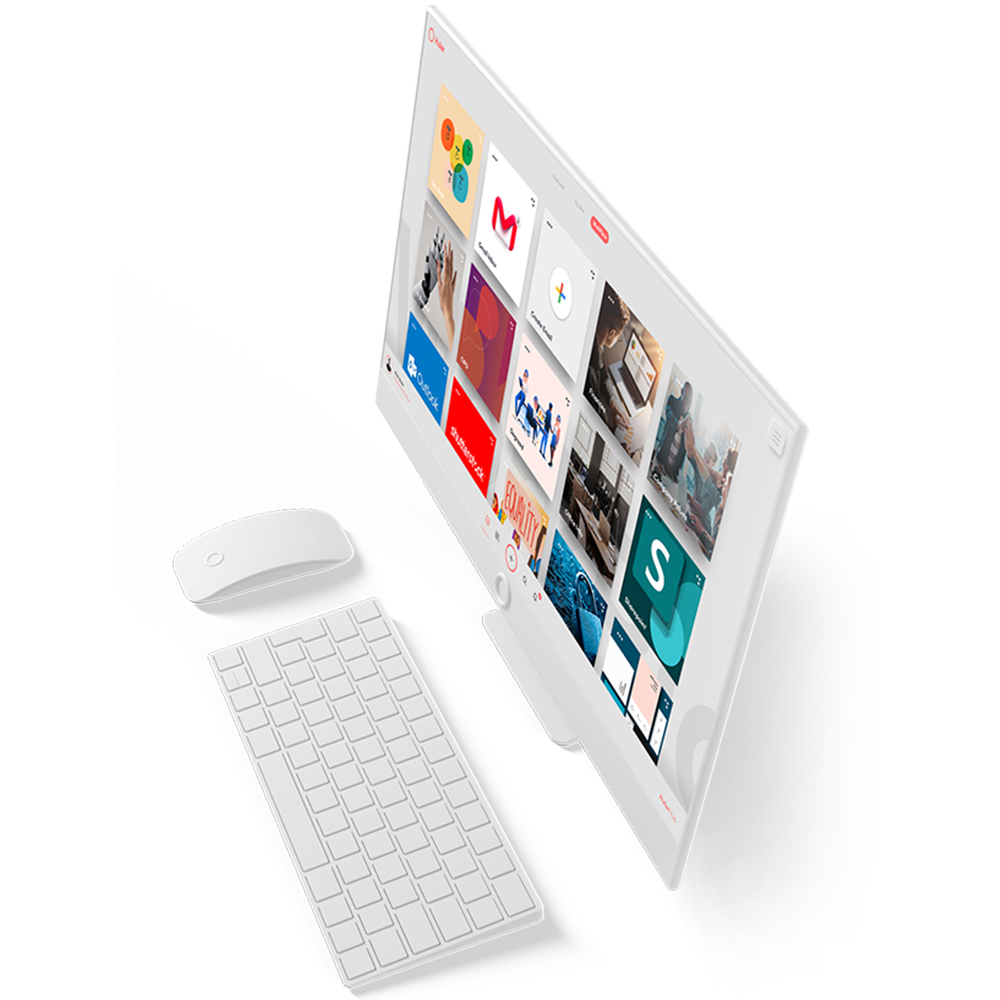 Remote doesn't have to mean alone.
Inclusive, Intuitive & Individual
Without the right infrastructure in place, remote workers can feel isolated and disconnected. But it doesn't have to be that way.

HulerHub provides a single platform for your organisation's internal communications, knowledge base and documentation to improve the employee experience, boost engagement and streamline workflows.
You have 18494373783 emails...
Never Miss A Beat
Email isn't always effective at getting everyone on the same page. Your teams spend hours sifting through reams of confusing, sometimes irrelevant, threads to find important information that's got lost in the noise.

The HulerHub internal communications platforms spotlights your internal comms and organises it in one easy to use place, making content easier to find and more engaging for everyone.
Latest News.
The latest developments and all the insights you need when it comes to internal employee communication.
Your Work. Your Way.
Ready to explore the best digital employee communication portal?