Employee Experience Platform

Supercharging
Digital Experiences
for people first organisations
.
Take control of the appearance, feel, and interactions your people experience while using your systems - on any device, anywhere, any time.
Some of the amazing customers we already work with...




The world's most engaging and intuitive EXP.
Our employee experience platform delivers a truly consumer grade UX that can be branded to suit your organisations requirements while your people can personalise what matters to them - driving engagement and productivity.
What we do
Get more out of your existing software
Make the most of your initiatives and investments both present and future by spotlighting them within HulerHub. A vendor agnostic platform, Huler pulls any and all of your existing cloud based software in to one visually engaging hub, no matter your organisation's preferences - helping you to maximise ROI, supercharge engagement and boost efficiency.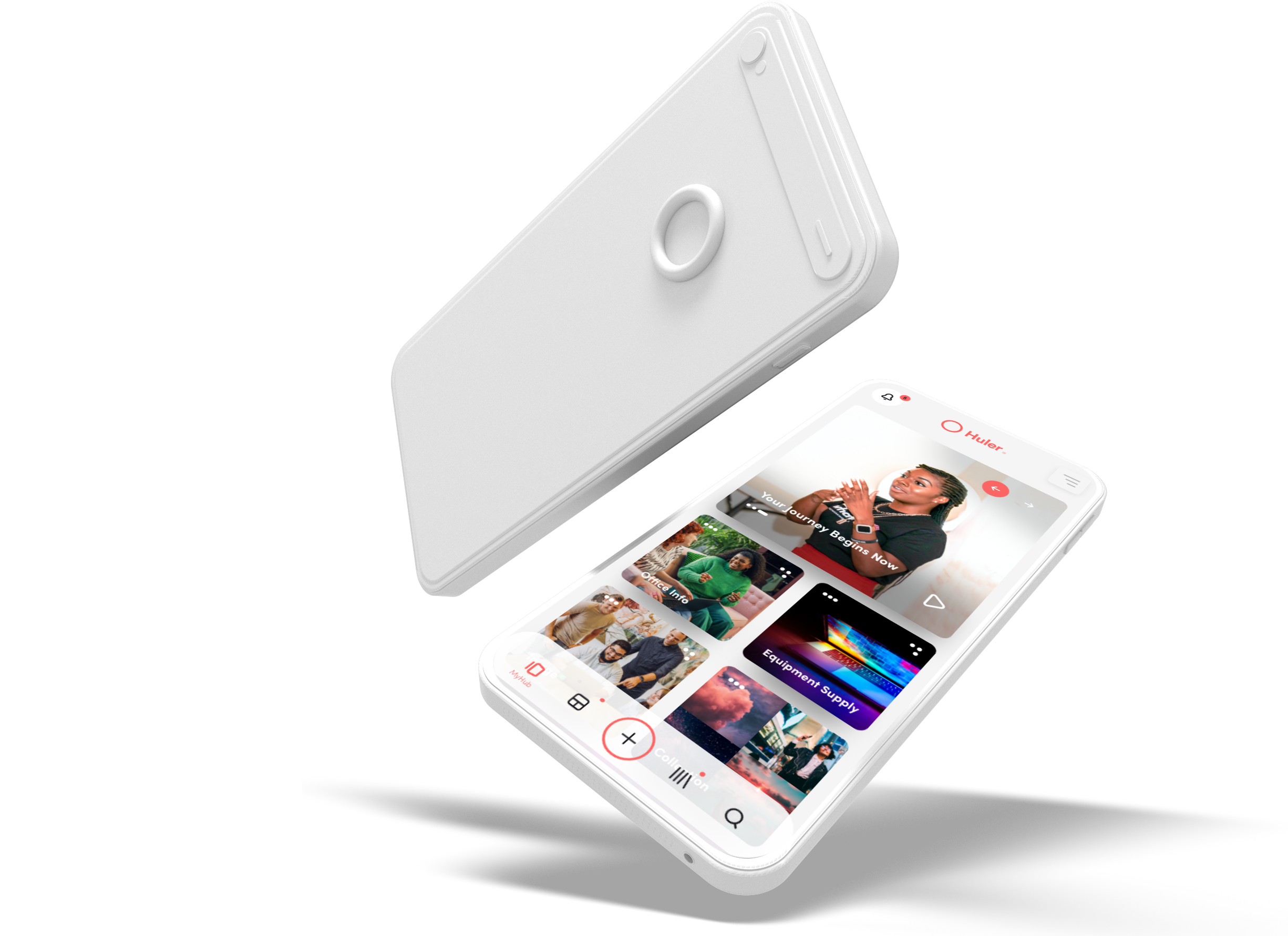 HulerHub
Everyone's talking about us, and there's...
Nothing but love for Huler
"By investing in our digital learning systems we can ensure our managers have real-time access to what they need, when they need it, to help their teams learn and develop."
Hannah Thomson
Chief People Officer
A fresh take on legacy intranets…
Legacy intranets are slow, clunky, and boring. These outdated solutions are no longer fit for purpose. And are often the source of poor engagement and high employee turnover. Instead, HulerHub offers a new-age alternative. An employee experience platform that enriches the employment journey with personalized digital experiences.
Read the latest on our blog.
Stay up to date with the latest Updates, News and Developments from Huler.
Hello... is it Huler you're lookin' for?
Your Work. Your Way.
Everything you need, now in one place.
Try HulerHub today.