Bespoke
Mentoring
Software
Huler's team of expert L&D professionals and IT experts will work with you to create an end-to-end mentoring solution that empowers you to take control of your L&D initiatives and gain powerful, actionable insights from real-time data.
Our bespoke mentoring software makes launching effective mentoring programs with meaningful outcomes quick, easy and intuitive.
Your Mentoring Program, Your Way
Launch engaging, productive mentoring programs that get results with bespoke mentoring software.
Our bespoke mentoring software takes the pain out of building a successful mentoring program.
Mentor Matching
Our skills-matching algorithm suggests three best matches for each mentee based on their personal goals, L&D requirements, skills gaps and mentor availability.
With machine learning, this process gets more accurate and efficient over time and reduces admin input.
Mentor Management
Through the platform, mentors and mentees can take control of their own mentoring relationship.
Mentees can send a relationship request to their chosen mentor, and get started setting agreed targets and goals.
Mentors can accept or decline mentee requests, define their availability and set their own maximum relationship number to make sure they don't get overwhelmed.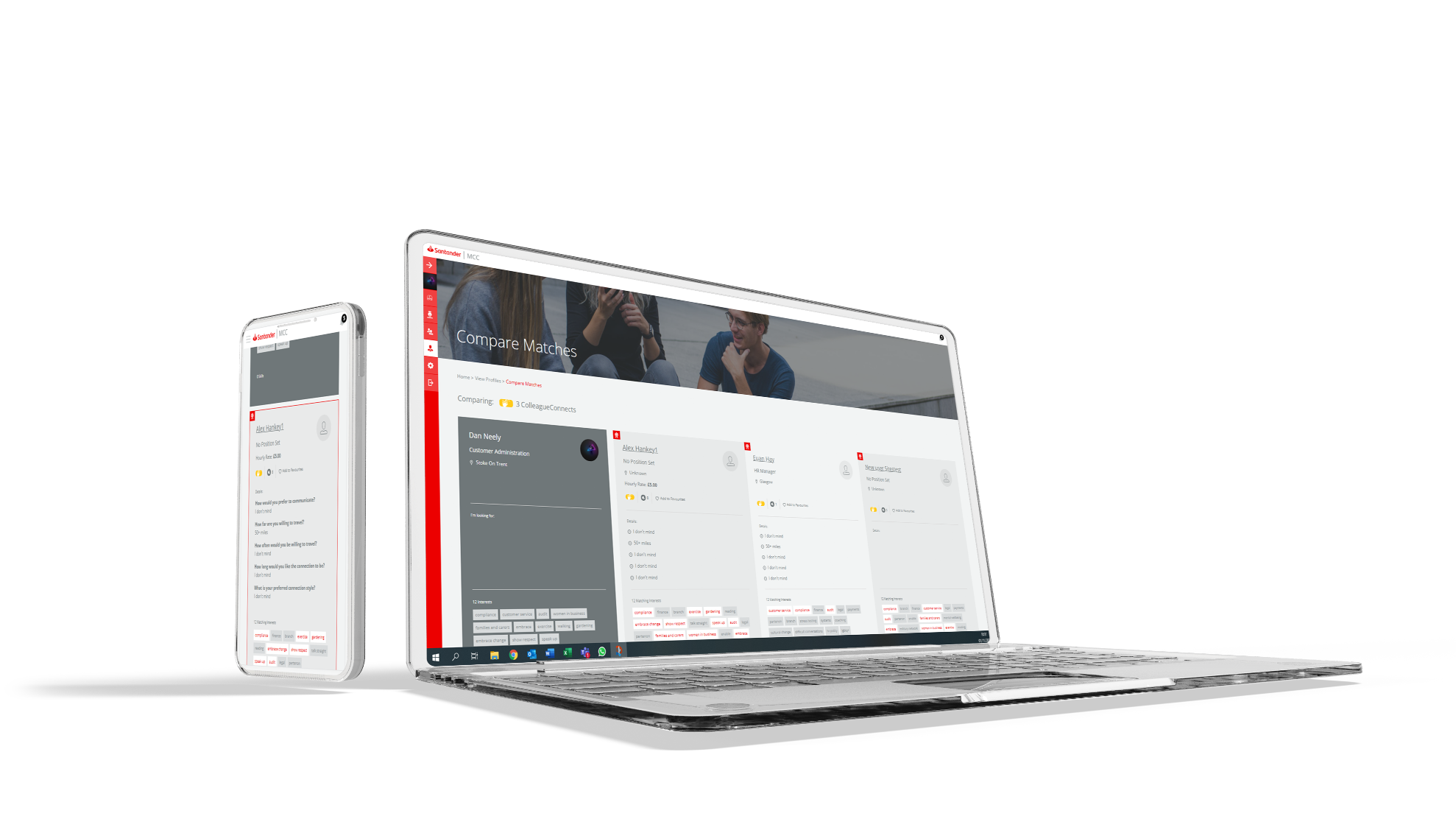 Everyone's talking about us, and there's...
Nothing but love for Huler
"By investing in our digital learning systems we can ensure our managers have real-time access to what they need, when they need it, to help their teams learn and develop."
Hannah Thomson | Travelodge
Chief People Officer
Mentor Reporting
Behind the scenes, admins can verify mentors to ensure high quality relationships, adjust global settings (such as maximum relationships) and pull detailed relationship reports to see feedback on both mentors and mentees.
Our bespoke mentoring software gives you complete control and visibility across the whole process to help you maximise results.
Quality Feedback, Meaningful Outcomes
Feedback is an essential part of a successful mentoring program. Within our mentoring software mentees feedback on their experience and contribute to the recommendation profile of their mentor, enabling more accurate future recommendations.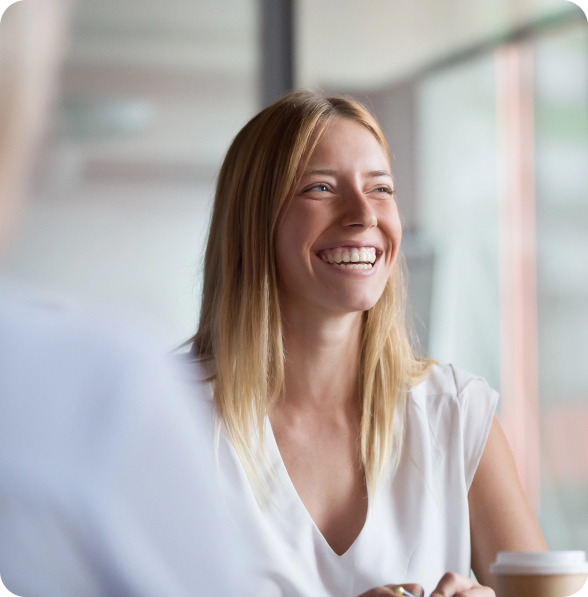 Creating a mentorship program in
your organisation, or looking to upgrade
your current offering?
Benefits Of A Mentoring Program
Engagement
Retention
Diversity & Inclusion
Career Progression
Level Up Your Teams
Contact us today to explore bespoke mentoring software